This professional development training is designed for all school-based staff who work with youth to gain cultural competency with LGBTQIA+ students.
Be a Beacon, a six-part course from Out Youth's Texas GSA Network, provides adults on K-12 school campuses across Texas with the knowledge and tools they need best to serve youth of all sexual orientations and gender identities.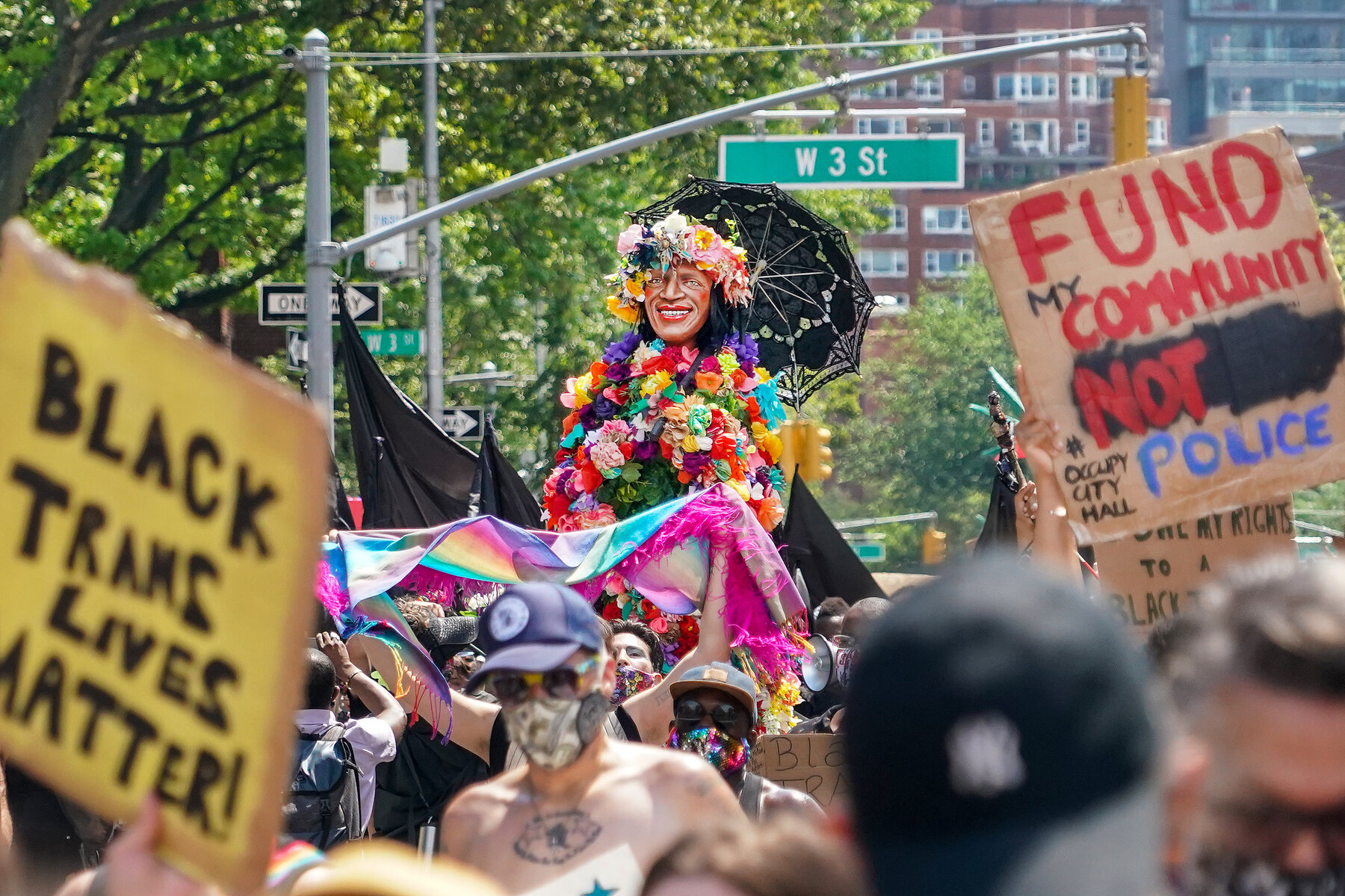 Level 1
Level 1 of Be a Beacon was created for all adults on K-12 campuses. It includes LGBTQIA+ 101 and Intervening in Bullying and Harassment Against LGBTQIA+ Students. Research shows that when LGBTQIA+ youth view school personnel as supportive, they feel safer, have fewer absences for safety reasons, report fewer school-related problems, and have higher grades.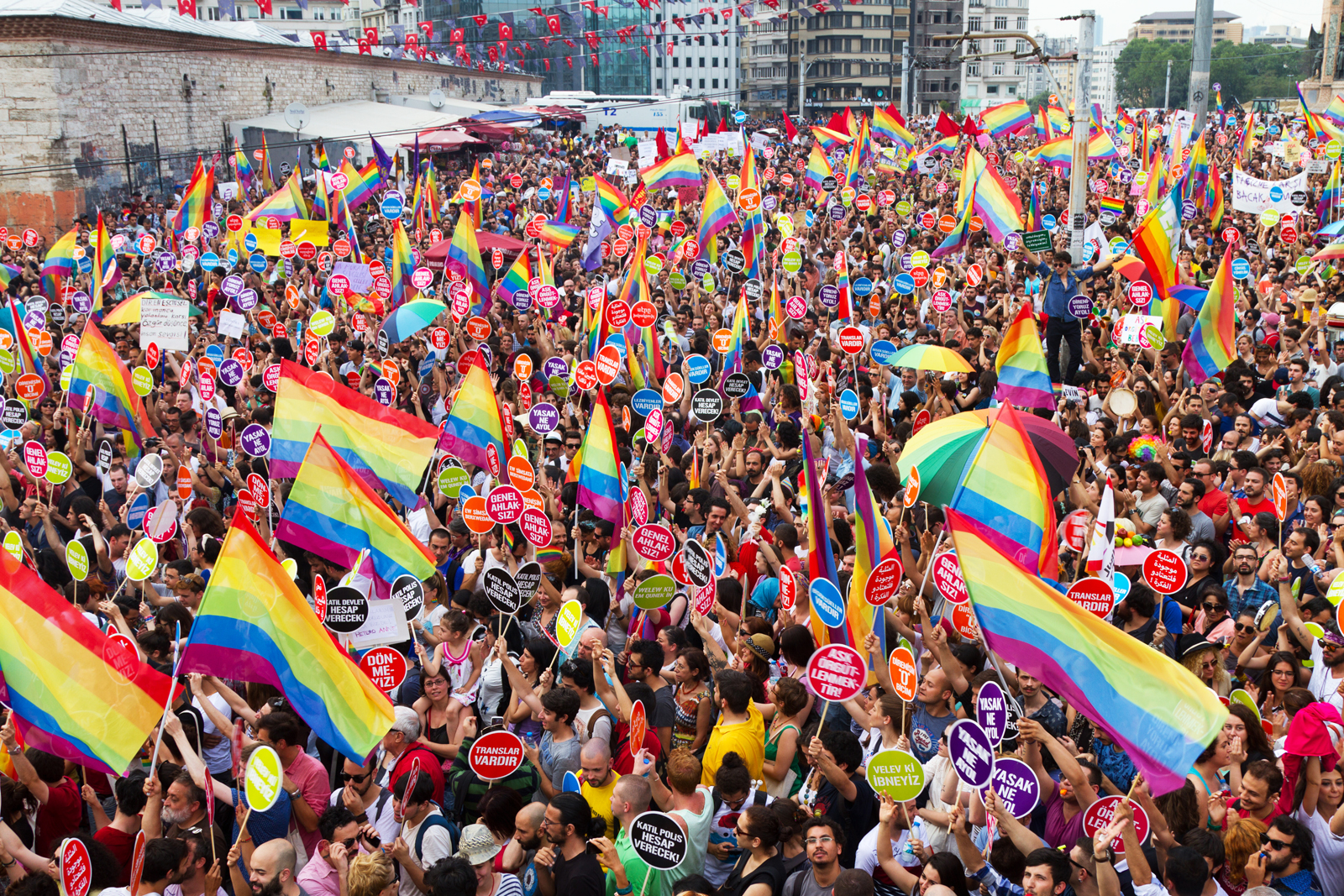 Level 2
Level 2 is intended for educators, librarians, counselors and administrators, but will be open to all who have completed Level 1. It includes Know Your Rights & Navigating Difficult Conversations, meant to prepare school staff for difficult conversations with other adults, and concludes with an intensive lesson on Supporting a Student Who Comes Out to You.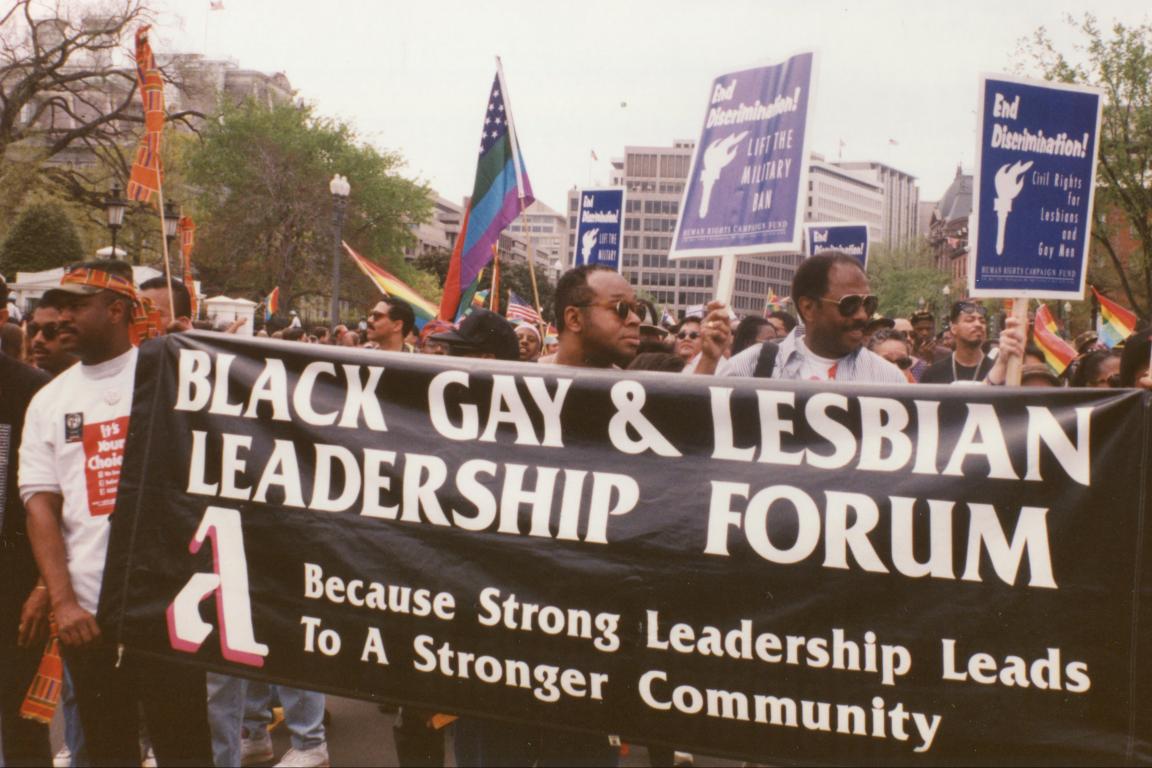 Level 3
Level 3 is designed for teachers and librarians, but will also be open to everyone who has completed Level 2. Educators will learn about Integrating Intersectional Queer Content into Curriculum by incorporating both the contemporary and historical contributions of the LGBTQIA+ community in all subjects. The training closes with practical tips for Spreading Allyship Off-Campus.
Check your inbox to confirm your subscription